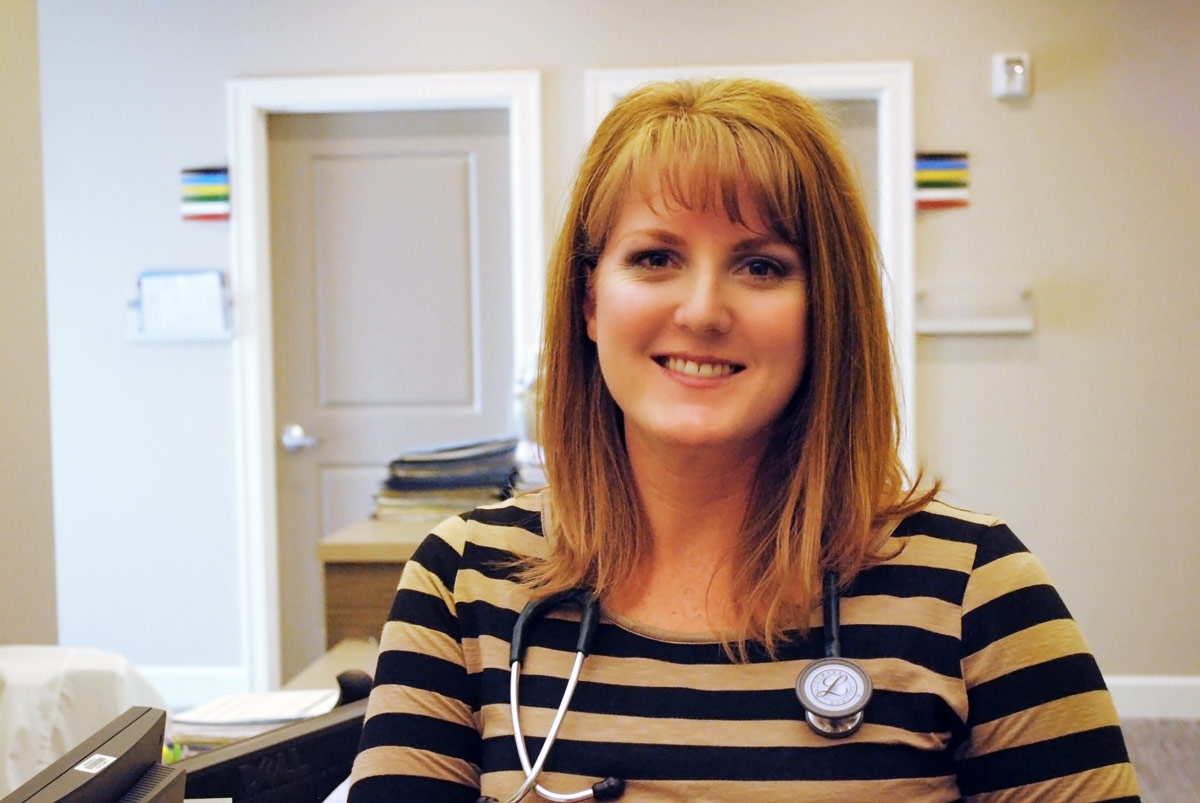 Ruth Beck, PA-C
Ruth Beck is certified physician's assistant at the Idaho Falls family practice of Dr. Reed Ward. Ruth provides health care for patients of all ages. She enjoys working with patients from birth through the elderly and has a passion to help them establish and reach their health goals.
Born and raised in Idaho Falls, Ruth attended Bonneville High School and then earned her Associates in Arts and Sciences from Ricks College in Rexburg, Idaho with a 4.0 grade point average. Ruth continued her medical education at Idaho State University where she earned her physician's assistant degree and graduated from the program as its valedictorian.
Ruth has experience with pediatrics, urgent care and psychology but enjoys the family practice atmosphere at Dr. Ward's office. She is happy to work in a practice where everyone works hard to do everything they can to help patients have a good experience.
Ruth is married and has three sons and one daughter whom she loves to spend time with. Together they enjoy music, reading and enjoying the outdoors. In the summer they like to play softball, go swimming, water-skiing and hiking. In the winter, they LOVE to go skiing!