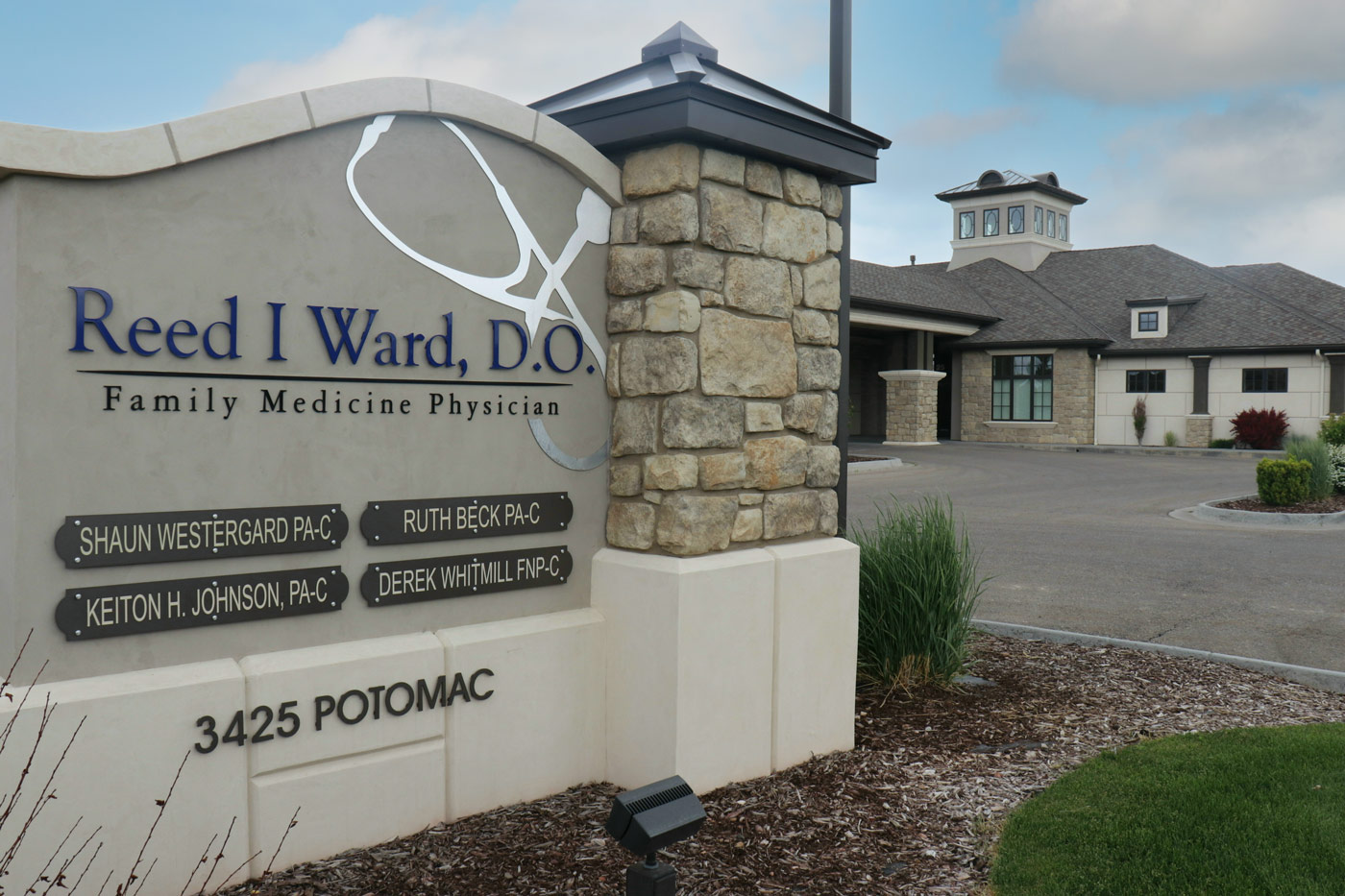 Idaho Falls Family Practice
of Dr. Reed Ward
The Idaho Falls family practice of Reed I. Ward, DO is centered on the comprehensive care of the individuals we are privileged to serve.  This unique Idaho Falls family practice shares so much care and concern for the patient that they are more like family than a patient.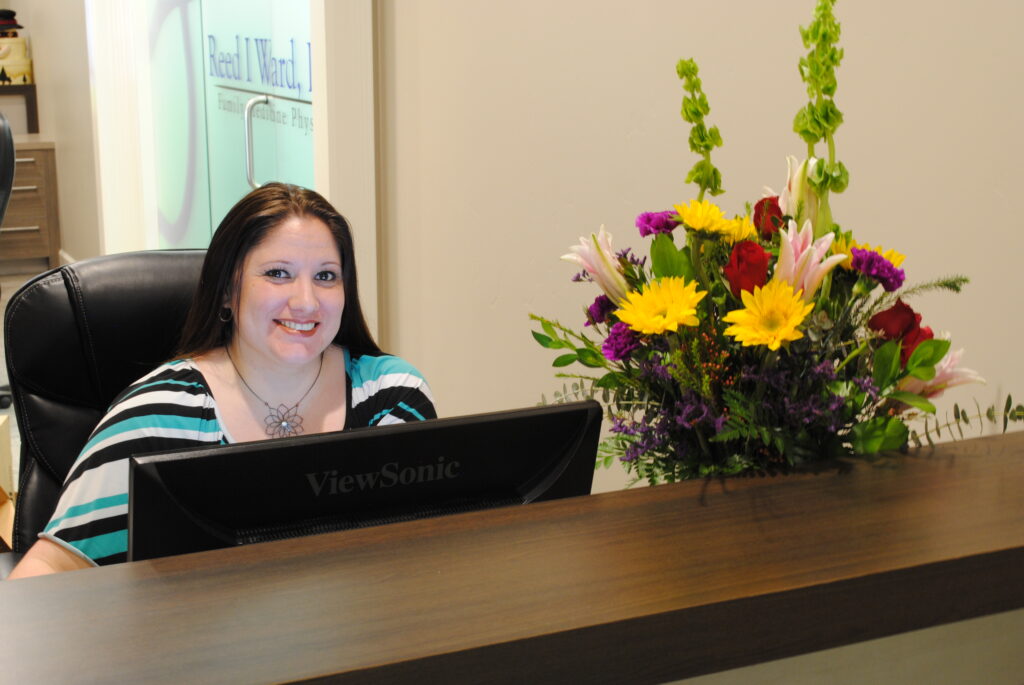 The Idaho Falls family practice has a warm and friendly staff that is aware of your precious time and will do everything they can to accommodate your scheduling needs. The front office staff will make sure that you are quickly checked in upon your arrival and help make you comfortable with a warm welcome and a smile.
The seasoned nursing staff will carefully escort patients to the exam room where vital signs and preliminary information will be recorded. The gentleness, care and considerations shown by the dedicated nursing staff are an overriding theme throughout the Idaho Falls family practice.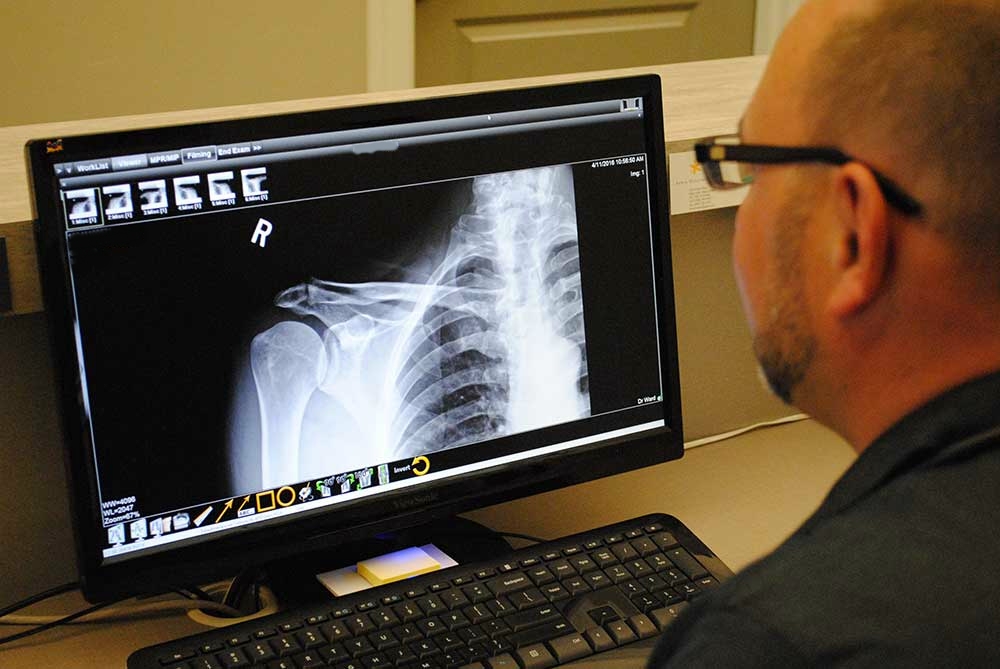 As you meet with Dr. Ward, he will take the time necessary to review your charts, learn more about your health history and then find out what pain or other symptoms you may be experiencing.
In his Idaho Falls family practice, Dr. Ward listens carefully to his patients. He understands the pain and misery that can come from an illness or injury and he will carefully analyze the patient's situation.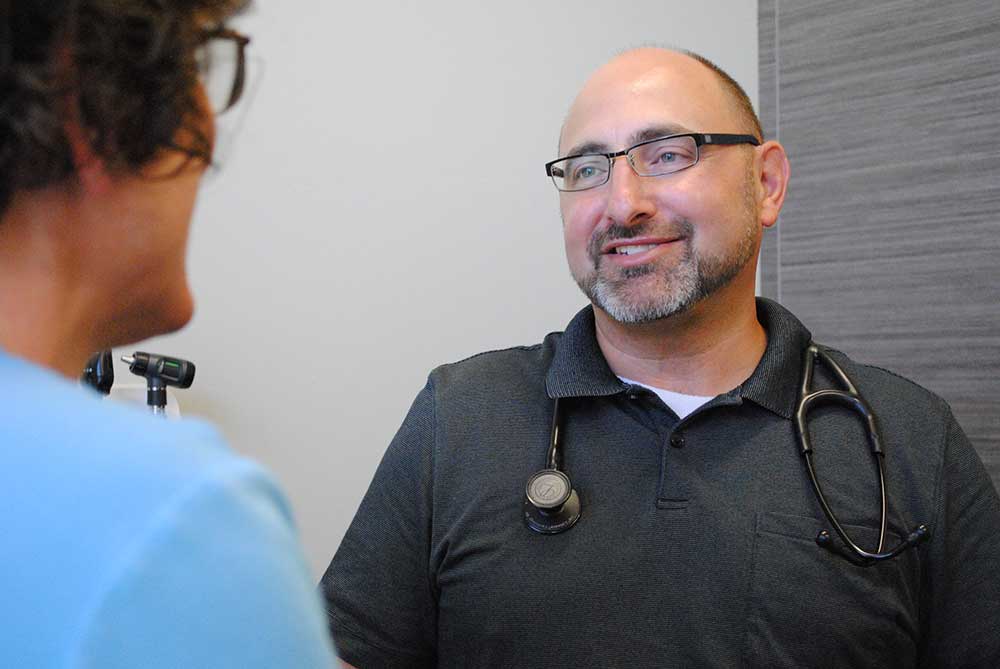 In Dr. Ward's Idaho Falls family practice he treats his patients from an osteopathic physician perspective. This means that he considers all aspects of the patient's situation. Considering the body as an integrated whole, Dr. Ward will learn about the patient's symptoms and then consider the comprehensive situation relating to the patient's healthcare.
Upon a thorough examination, Dr. Ward will carefully explain the treatment options in terms that are easy to understand. He takes the time to insure that the patient understands the options and together decide on a treatment plan that meets the patient's individual situation.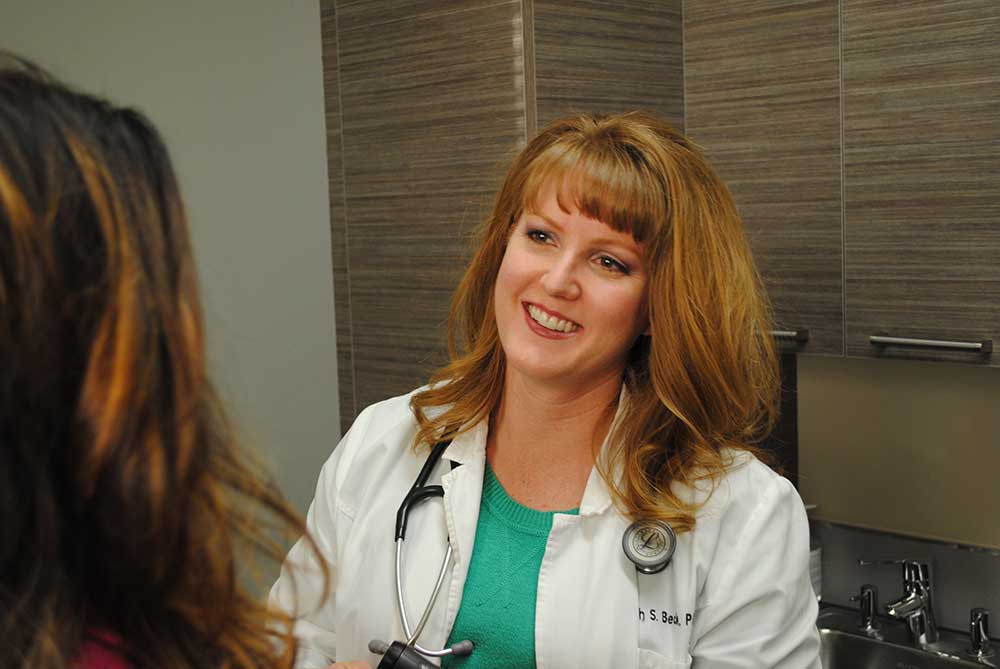 This Idaho Falls family practice also has physician's assistants to help patients return to health. If you happen to meet with Ruth Beck or Derek Whitmill, they will also take the time to listen to you, review your charts and health history and learn about your symptoms. Like Dr. Ward, our PAs and FNPs are careful to talk to you in simple terms as they help you with your medical needs.
Of course all of the office staff of Dr. Ward's Idaho Falls family practice works tirelessly "behind the scenes" to make sure everything is running just right. Nurses work to collect lab reports and insure all testing is reported and recorded accurately. Our billing department will bill your insurance for you and help ease the financial burden when ever possible.
One of the exceptional qualities of this outstanding Idaho Falls family practice is the understanding of the financial fear patients have regarding healthcare. The family practice accepts Medicare and Medicaid and will even work with patients without insurance.
The entire staff at Dr. Reed Ward's Idaho Falls family practice will do everything possible to insure anyone that needs healthcare, receives it. They also work diligently to make your experience as pleasant and comfortable as possible.