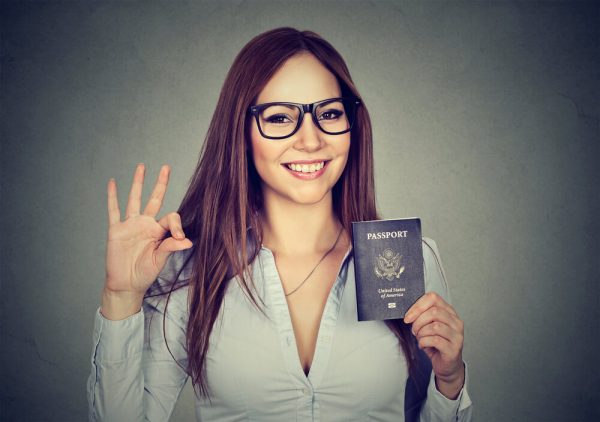 Immigration Physicals
This physical examination is specifically designed for individuals who would like to immigrate to the United States. The medical examination has specific requirements and is performed only by designated physicians. Dr. Ward is approved by the Health and Human Services department of the United States to perform this exam.
All refugees and applicants for an immigrant visa are required to have a medical examination while seeking admission into the United States. The requirement was made under the Immigration and Nationality Act (INA) and the Public Health Service Act. The Secretary of Health and Human Services outlines the requirements for the doctors, whom they refer to as "civil surgeons".
Not all physicians are appointed as civil surgeons. In Southeast Idaho, Dr. Ward is one of the only doctors appointed by the United States Citizenship and Immigration Services (USCIS) as a designated civil surgeon.
IMMIGRATION PHYSICAL DESCRIPTION
Different than a wellness physical, the purpose of an immigration physical is to look for specific health conditions that may be harmful to the health of the American people. Specific testing for tuberculosis, syphilis and metal conditions are key components of the examination.
During the physical, Dr. Ward will gather health history information including:
hospitalization
institutionalization
previous illnesses or disabilities
medication prescriptions
drug and alcohol use
harmful behavior and any psychiatric illnesses
radiographs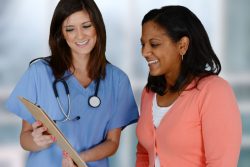 The exam will include a minimum mental assessment of:
intelligence
thought
cognition
judgment
mood and behavior
The exam will include a minimum physical assessment of the:
eyes
ears
nose and throat
extremities
heart and lungs
abdomen
lymph nodes
skin
SPECIFIC TESTING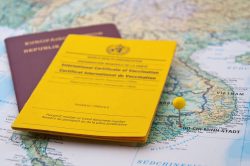 Testing for communicable diseases is an important part of the immigration physical. Tests include screens for tuberculosis, syphilis, gonorrhea, and Hansen's disease. Other tests may also be performed based on the physical evaluation. If a person has previously contracted tuberculosis or syphilis, an official documentation is required to confirm that the disease has been fully treated.
IMMUNIZATION RECORDS
All immunization records must be brought to the immigration physical. If a person does not bring any immunization records, all immunizations will be required by USCIS to be given as part of the exam, regardless of previous immunization.
WHAT TO BRING
Patients should bring the following to their immigration physical examination:
A picture ID (Passport or Driver's License)
A record of Immunizations
A record of treatment of syphilis or tuberculosis
Form i-693 from the U.S. Citizenship and Immigration Services
MORE INFORMATION
For more information about the immigration physical or immigration processes, visit the U.S. Citizenship and Immigration Services website.